Big Data In Depth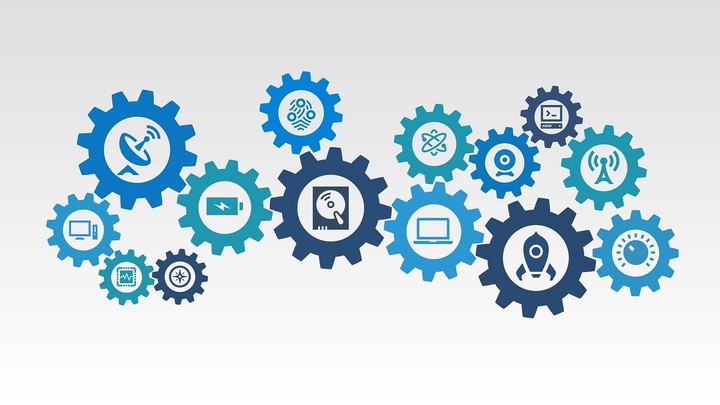 The Big Data in Depth is a free online course and doesn't target any revenue income ever. This course aims to share knowledge in the big data and data engineering. It also focuses on getting you from any level to be a professional in this field.
This course starts by explaining the Data Engineering and Distributed systems as basic billers for this course. Then it goes throw different topics in Big Data tools, DevOps, Docker, Functional Programming, Scala, Spark, Kafka, Data Orchestrations, Elastics, and Architecture design.
This course is available online free on Youtube "without any advertisement as we need it to be free," and the material is available on Google classroom and Github.
This course includes lots of practical demos and coding sessions to get you to excel and understand these topics.
You can contact and communicate with the instructors and other students on Google classroom from this link.